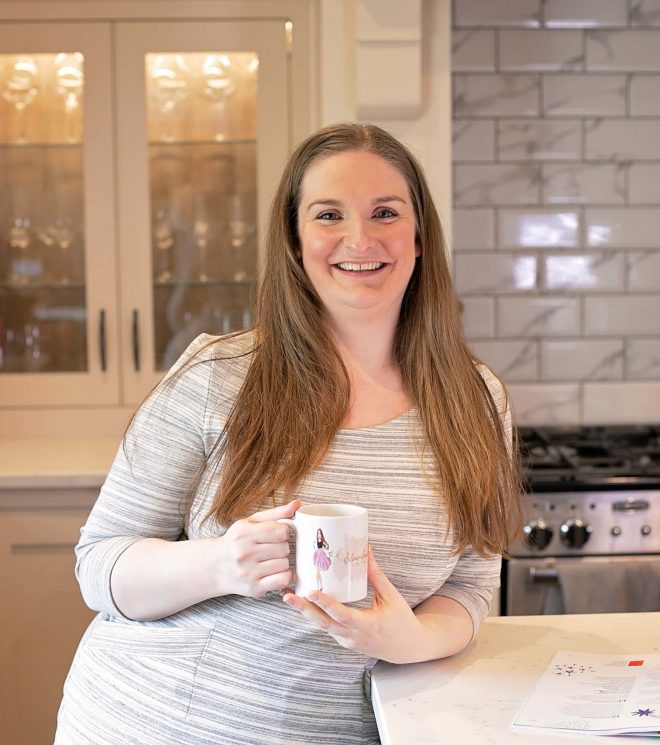 Let's Use Pinterest to Grow Your Business
I help online business owners master Pinterest marketing so they can achieve more visibility, more leads and more sales in less time!
Do you struggle to be seen by your potential customers, get enough leads, and make sales despite showing up online every single day?
I get it because I had that problem too.
For two years I tried figuring out how to get people to my website and couldn't…
Until I started using Pinterest! 
I was able to grow my traffic from 500 visitors in total to over 30,000 visitors a month!
I know, I know. I can hear you groaning at the thought of learning another platform. 
But….. I have good news for you…..
I have done all the hard work so you don't have to! 
I have developed a range of packages to suit every Pinterest objective you may have.
My goal is to make Pinterest marketing work for you, either by managing it for you or making it easy to understand to implement yourself (without feeling overwhelmed!). 
Click on the option below that best fits what you need to get started today.
READY TO TAKE YOUR PINTEREST GAME UP A LEVEL?
Get your free 10 Tips to Go Viral on Pinterest PDF!
These are the exact tips I use with all of my clients to get them firing on all cylinders and making powerful strides forward in their Pinterest marketing!
A month on, Pinterest has marched out of nowhere to be the consistent referrer of Over Fifty Percent of my website traffic. It looks so professional. It's targeting the audience I was hoping for, and I'm deeply impressed and very grateful.
I was recommended Hayley when I was looking to set up Pinterest. She has been incredible! Taking full charge of setting up and filling the whole platform, I didn't need to do a thing! My pinterest has grown to hundreds of thousands of unique monthly viewers thanks to her work. Thank you Hayley! x
Hayley has been amazing!!! She has grown my Pinterest so fast and I cannot thank her enough!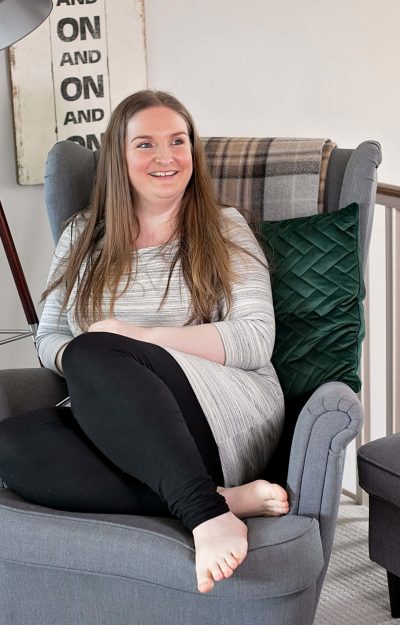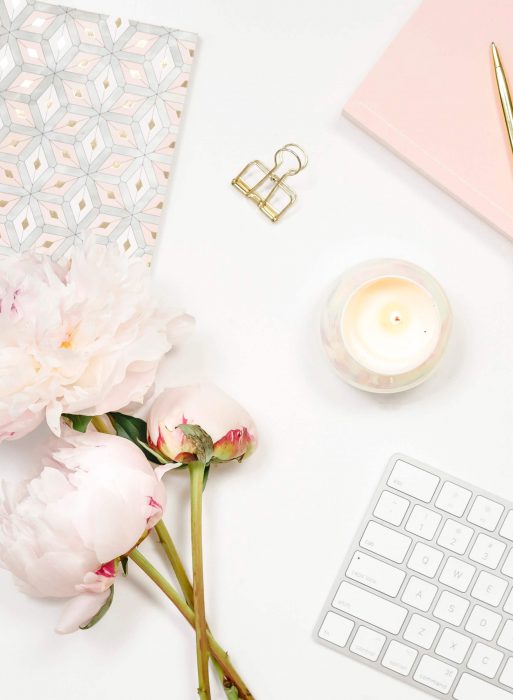 Favourite Travel Spot:   Banff, Alberta, Canada. Beautiful!
Can't Live Without:  My two beautiful girls + chocolate
Must Have Accessory: Slippers
Best Advice:   Slow down to speed up
Describe yourself in one Word:   Dreamer
Secret Talent:   Breaking down smells into components!
Join my newsletter + The Pinterest Marketing Society Facebook group
What will you get?
1st of every month a summary of the best things to pin for content inspiration
Alerts for my free weekly live trainings in my Facebook group (which you can find here)
Weekly Pinterest trends across the most popular categories
Awesome right?!?